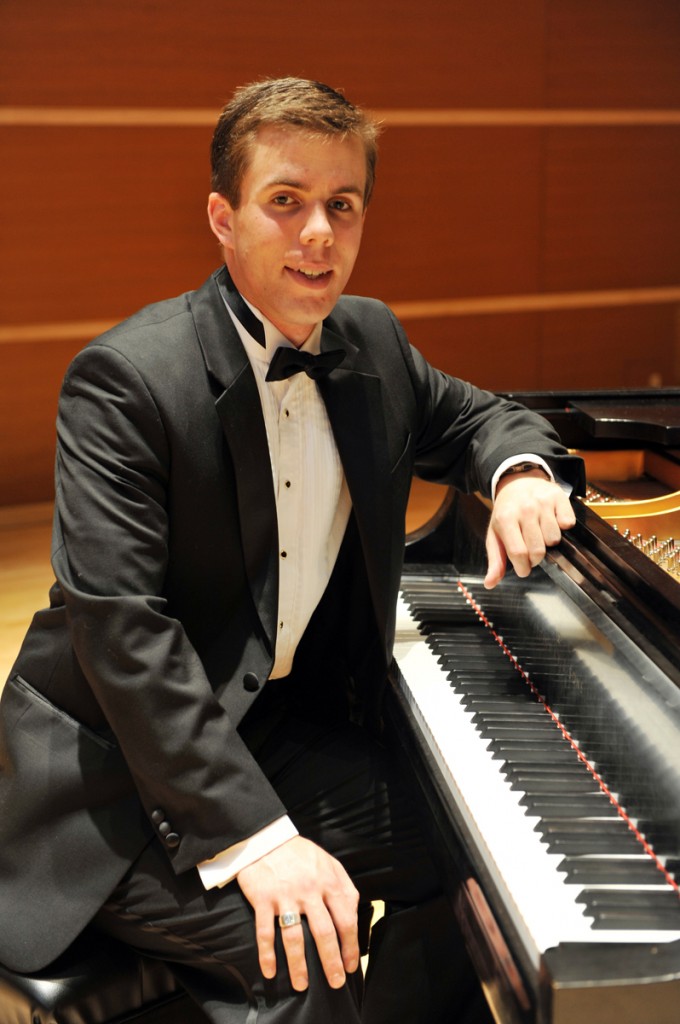 Hello world!
My name is Daniel Thornton, and I'm one of the two founding contributors to Thornton Cottage.  The other founder is my lovely wife, Anna.  Together, we plan to use this site to share our diverse interests and skills.
Anna will introduce herself soon, but let's start with me.  I am a professional pianist, trained classically for eighteen years.  I am a software engineer and technology consultant, with experience working for some of the industry's largest defense contractors.  I am now a second-year J.D. Candidate at the University of Virginia School of Law, and will be clerking for a major Delaware law firm this coming summer.  Further details on my background are available on my professional profile and an undergraduate profile performed by my alma mater, Washington and Lee University.
In this space, I will write about each of these areas: Music, Technology, and the Law.
I hope you will stick around to enjoy everything Anna and I will be sharing here!